HIGH ATTACK PROTECTION PERFORMANCE
.
Poniva  Firewall; Not only does it make you easier to manage, but it doesn't make you feel that it has a strong performance.

DESIGN
Perfect Design
DESIGN
Special equipment designed to work 24/7

STRONG
Min 2 Core CPU
STRONG
Min 64 GB SSD/M2 platform, 2 GB Memory ve 2 Core CPU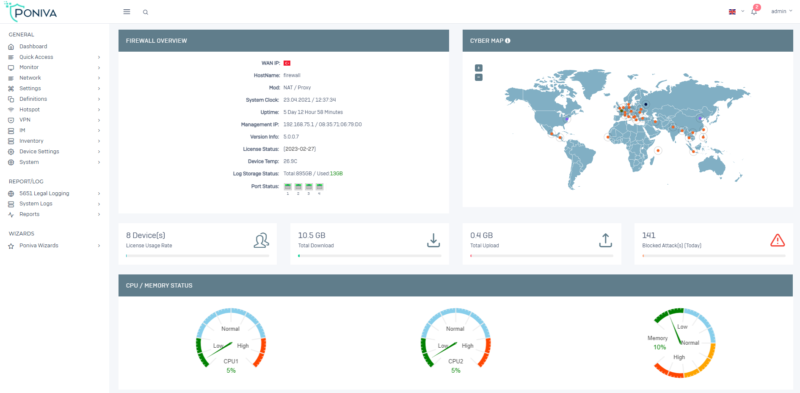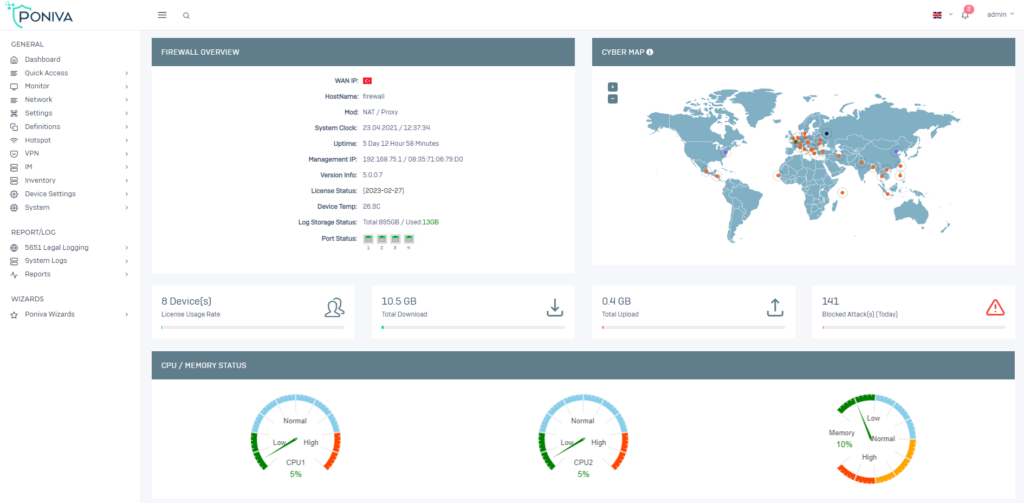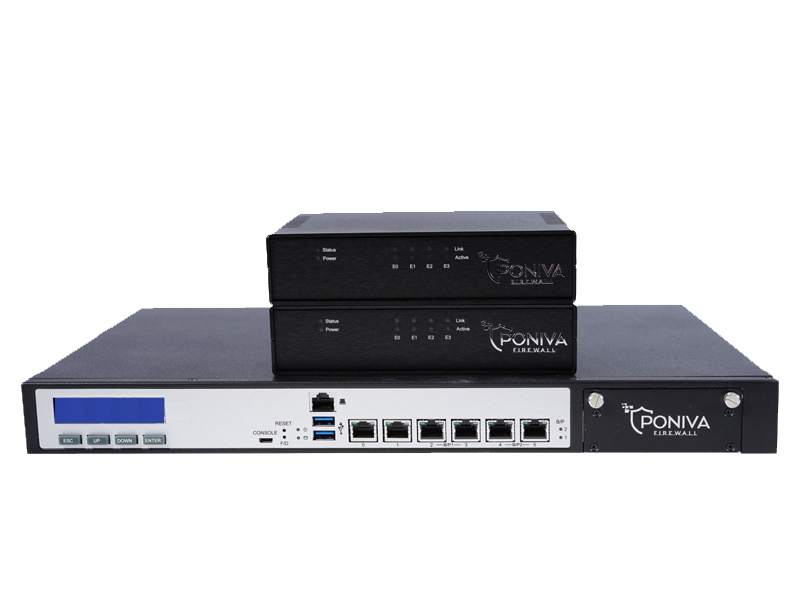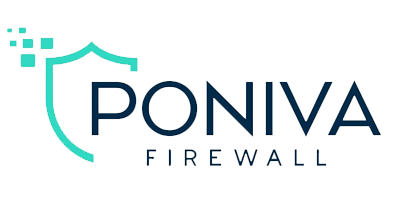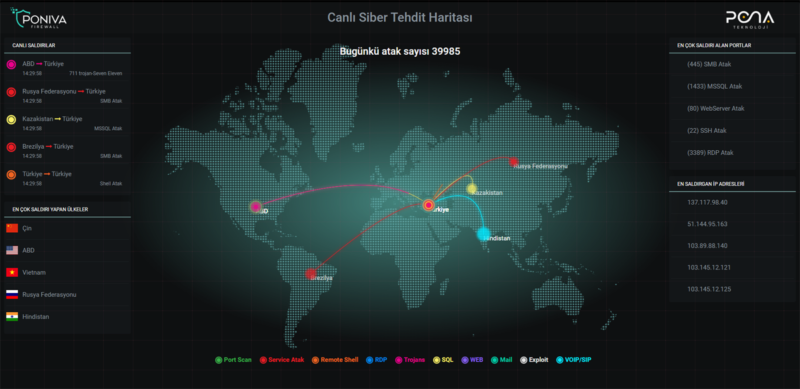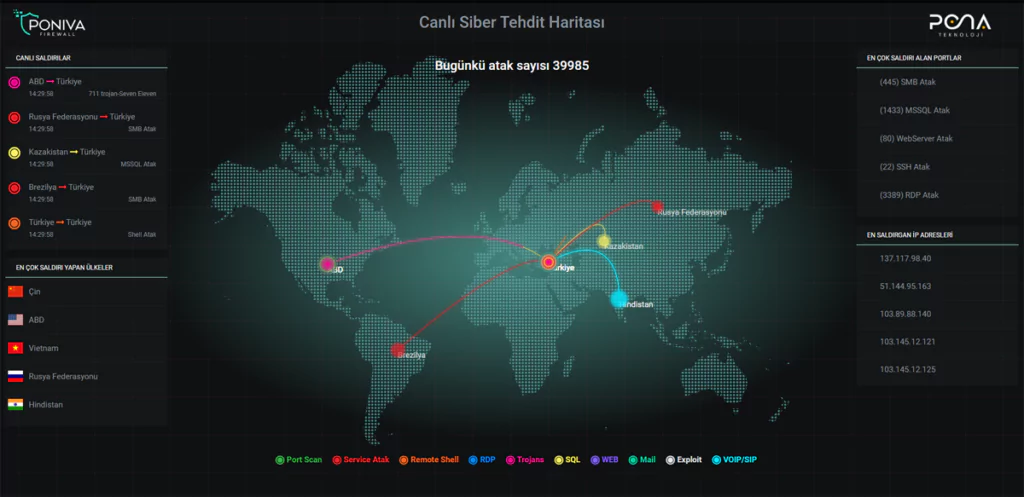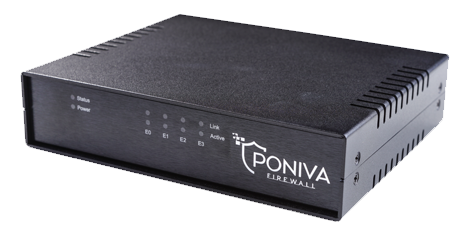 We aim to provide a stable, integrated, high-performance security for the IT infrastructure and we design a national and national firewall device for this.
Network Firewall – Software with native and Turkish interface

Penetration Tests – Identifying vulnerabilities of your network against external threats

Cloud Backup – Keep your backups safe in the cloud



PONIVA FIREWALL
MORE FAST, MORE STRONG, MORE EASY.