Prevent Attacks with High Threat Protection Performance.
Provide comprehensive threat protection to your business, including web filtering, malware protection, and application control
Protect from attackers with more than 10 million IPs and constantly updated.
Secure your system using VPN, be safe from attacks.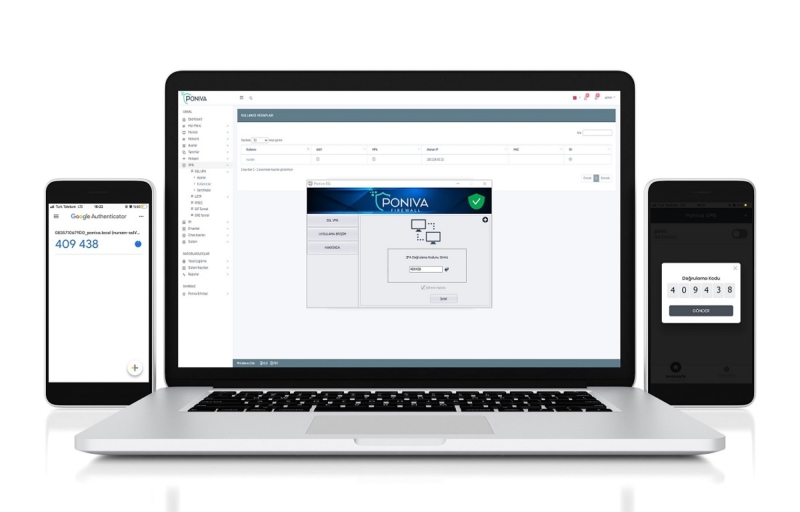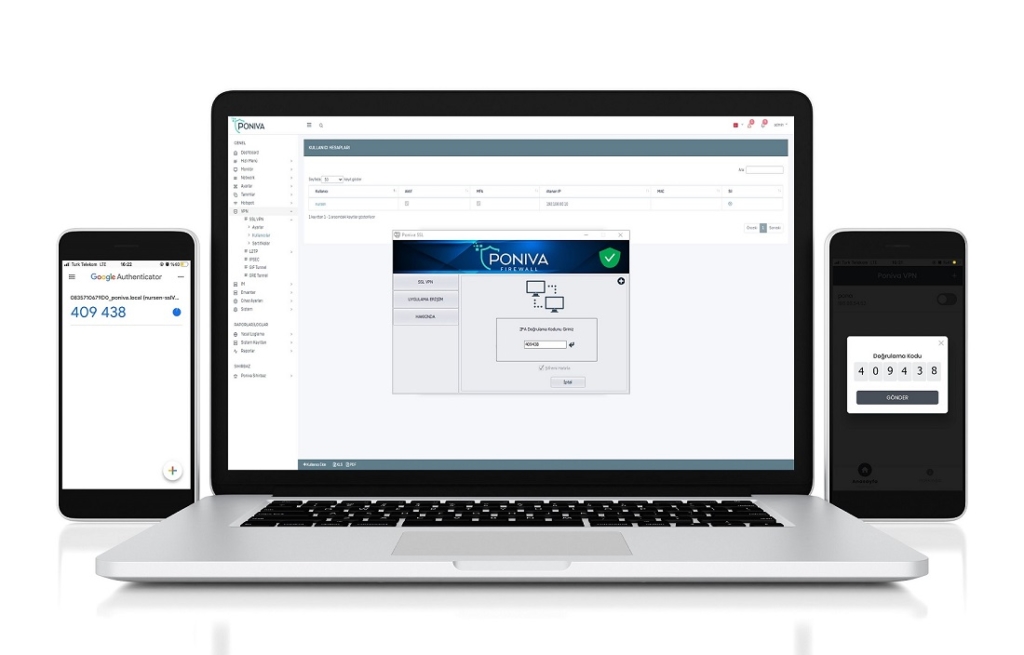 With Poniva Firewall; you can restrict access to your USB Disk/Memory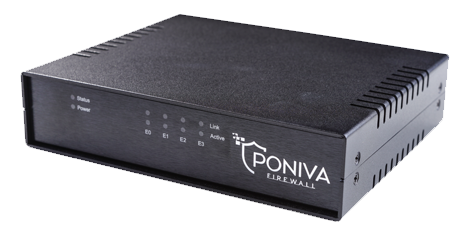 Secure your WIFI network with HOTSPOT by removing a password screen from your network.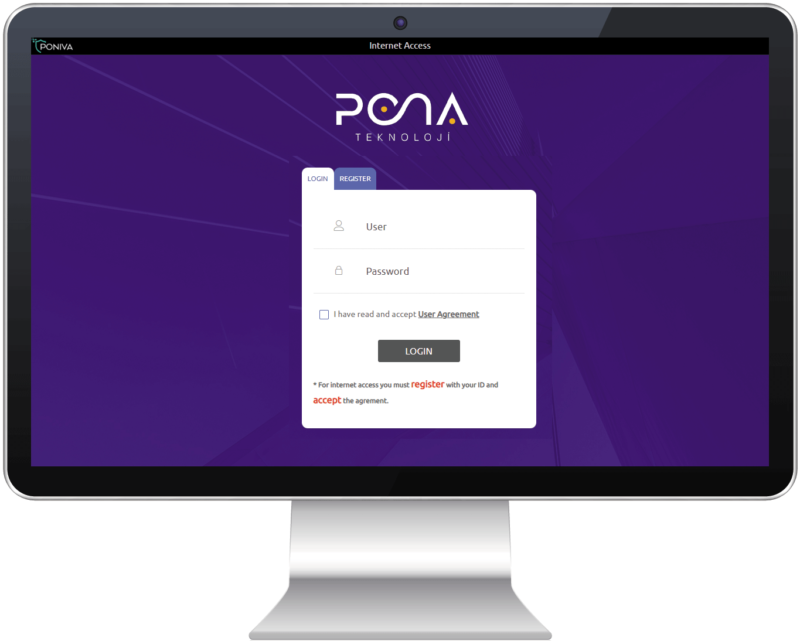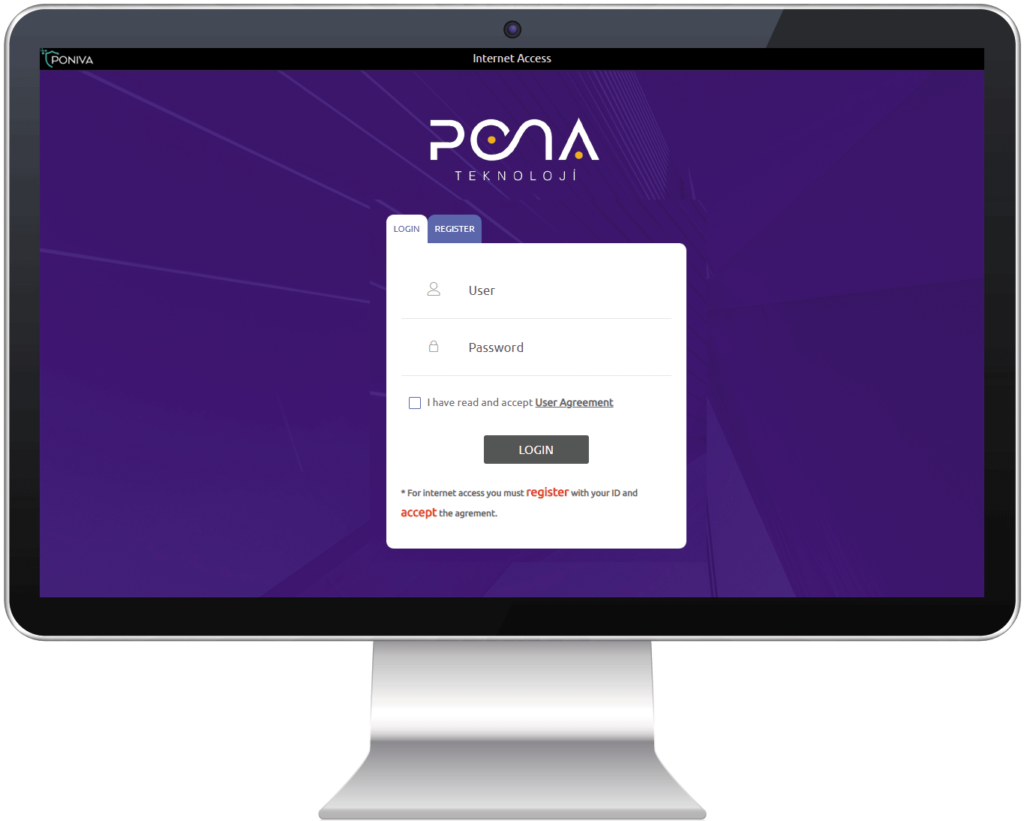 URL and CONTENT FILTERING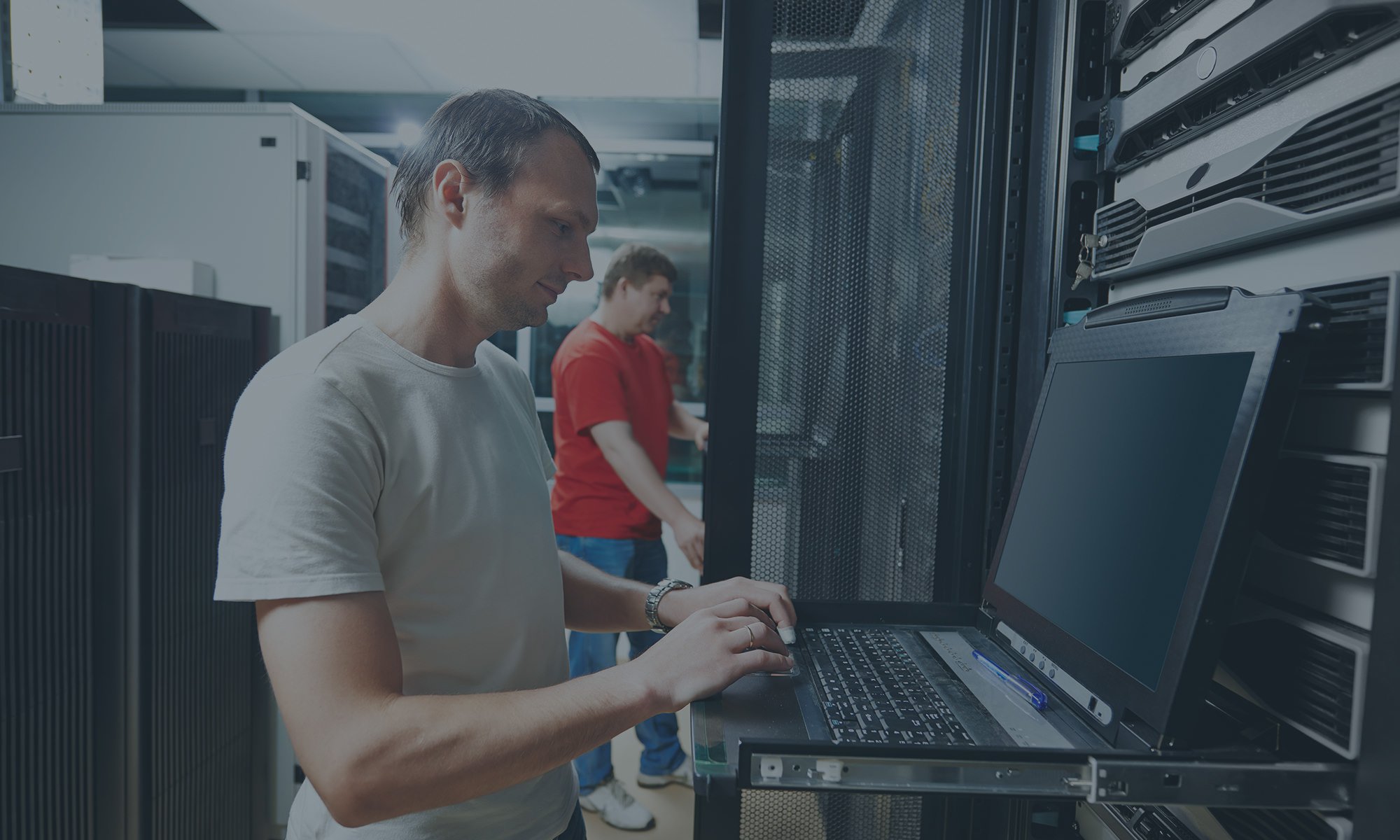 DON'T DROWN IN COMPLEXITY
.
Firewall management has never been easier, as fast as it's easy! It does not hold you in the process and gives instant answers.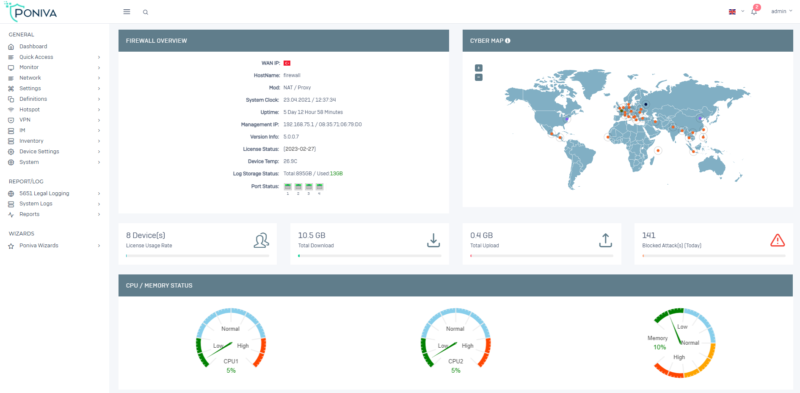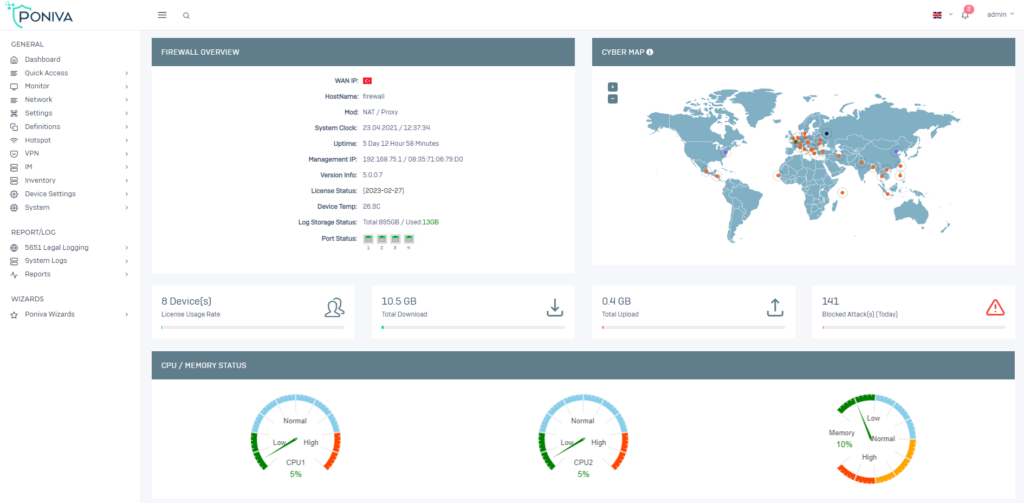 PONIVA FIREWALL
MORE FAST, MORE STRONG, MORE EASY.