Prevent Attacks with High Threat Protection Performance.
Provide comprehensive threat protection to your business, including web filtering, malware protection, and application control
Protect from attackers with more than 10 million IPs and constantly updated.
Firewall – Reasons Why You Should Use It
.
Cyber crimes are on the increase in recent times. There thousands of intruders out there waiting to remotely take charge of your data for malicious purposes. If you can use the right firewall on your system, it will help prevent hackers from gaining control of your computer by remotely blocking unauthorized access.
There are tons of bad codes on the Internet looking to attack unprotected PCs. Although your ISP should be able to prevent this, there is a limit to what they can do. So if you don't want to fall victim of hackers, it is imperative that you must use firewalls on your network to protect it from the dangers of malicious content.
There are lots of immoral content on the Internet that may be offensive to you. Aside from blocking hackers, firewalls are also capable of filtering content. Firewalls can be use to block particular online location that parades immoral content.
Most people are already familiar with firewalls as software. The truth is firewall manufacturers make hardware firewalls as well. So, you can complement your built-in firewall with a hardware firewall for more effective results. Contact Pona now to purchase hardware firewalls so you can build a reliable security to safeguard your data.
CYBER ATTACKS AGAINST STAY ONE STEP AHEAD WITH PONIVA FIREWALL!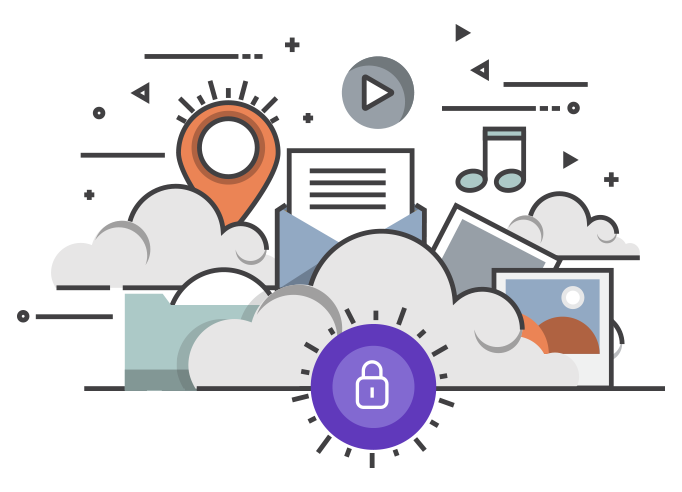 DON'T DROWN IN COMPLEXITY
.
Firewall management has never been easier, as fast as it's easy! It does not hold you in the process and gives instant answers.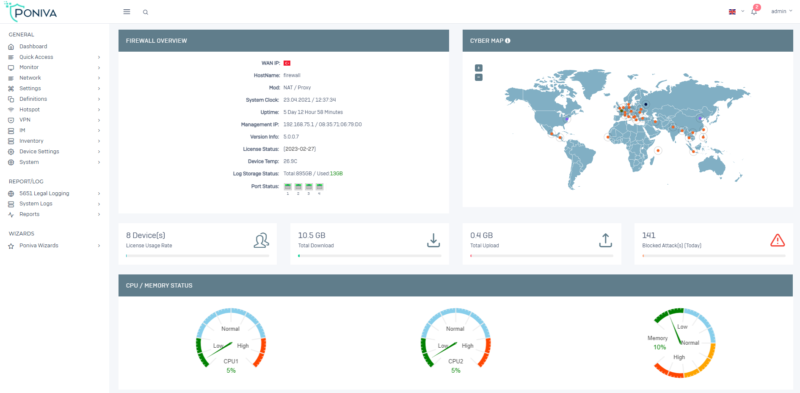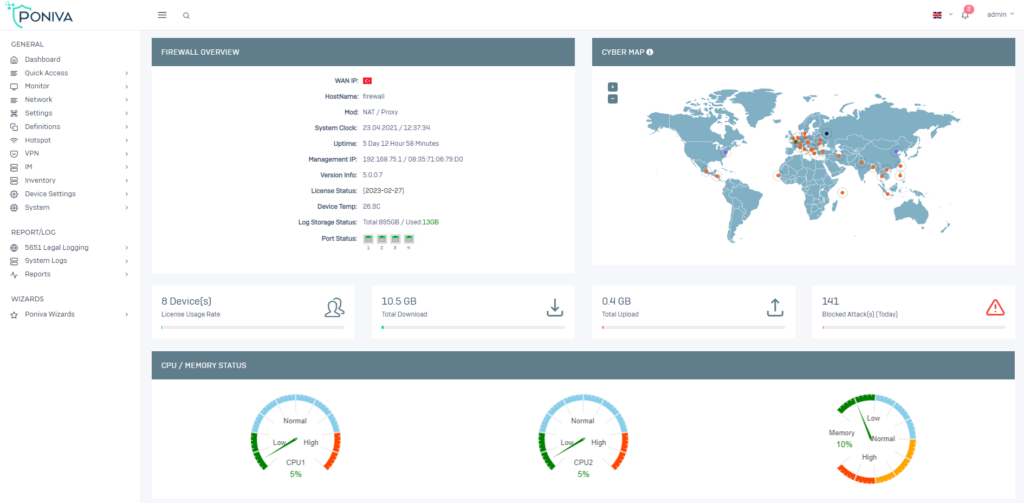 PONIVA FIREWALL
MORE FAST, MORE STRONG, MORE EASY.